We are the best athletics school for a champion
We introduce ATHLETIC FOUNDATION as one of the leading non – profit, social – service organization in India, dedicated to the promotion of sports, started functioning on 15th of August 2006, has been running successfully for more than Sixteen years now and in that time we have had over 5000 different young people use our training facilities. A total of more than 120 boys and girls are taking training under our coaches daily round the year.
"The main objective of the organization is to motivate the under privileged youth by creating avenues for athletic training, excel in athletic arenas, better placements, there by economic freedom and self reliance."
Athletic Foundation is a venture to tap potential in sportsmen and optimally hone and nurture their talent. The Foundation aims to churn out international level athletes. Today's young-ones are the future stars of any country and avenue for better facilities should always be created for excel them in a selected field. To their end the Foundation has ceaselessly worked for the enhancement of athletic skills and creates opportunities to compete in higher level competitions for the students and youth especially born in less fortunate circumstances, irrespective of their background and social orientation. The Founders of the Athletic Foundation are optimistic of their views. The zeal for social service and thinking not just of themselves but the rest of humanity will help them accomplish their mission. The definitive and measurable objective behind Athletic Foundation is the enhancement of opportunities for such deprived and needy by imparting quality training and improving skills through individual attention.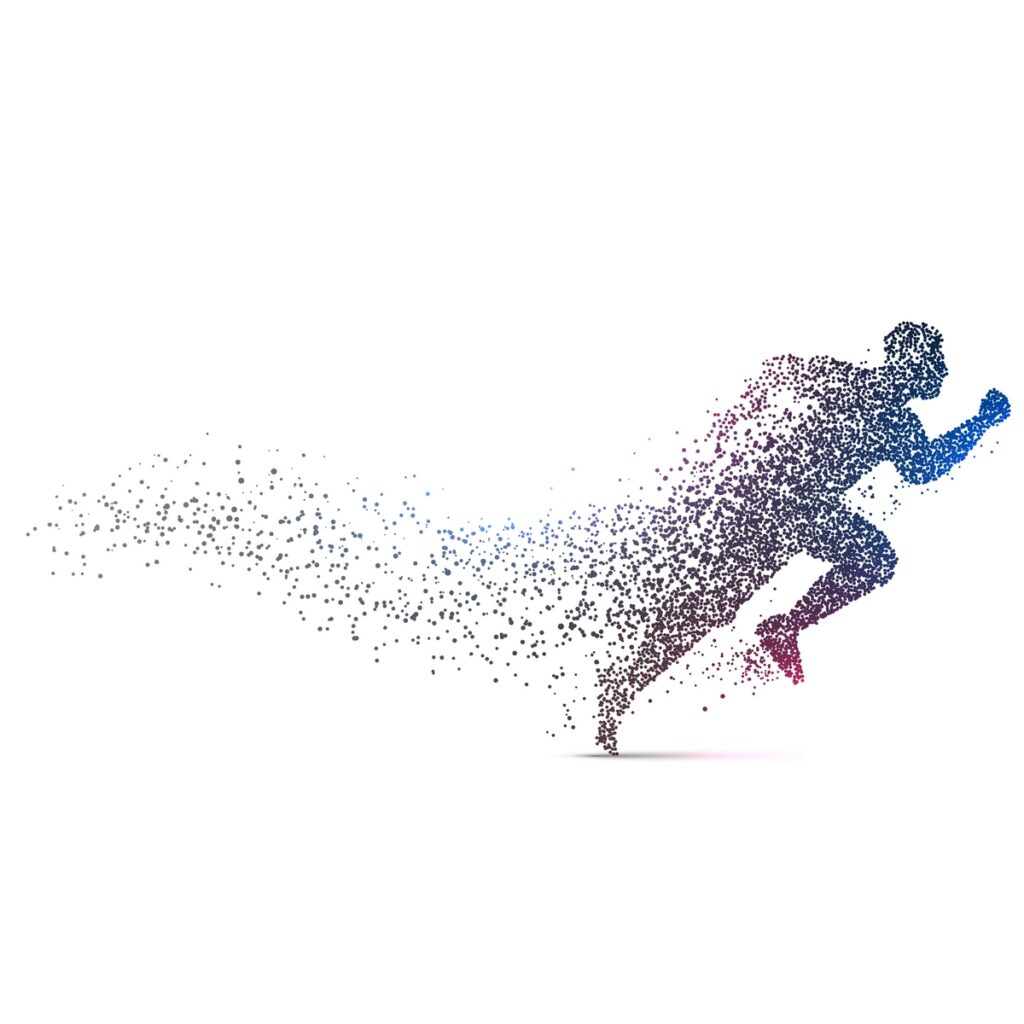 Developing the total citizen: physically, academically and socially. Developing an awareness of the vital importance that a positive mental attitude plays toward success in any endeavor. Reaching the maximum athletic potential of each individual. Developing an appreciation for the team concept. Developing an appreciation for sportsmanship. Reaching a competitive level in each sport. Developing leadership quality.